No results were found for the filter!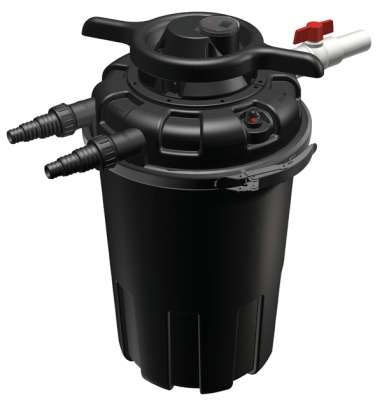 RESUN, Pond filter + UVc-24W Canister-Filter...
UV light: 24 W Automatic backwash attachment for removing waste particles Pond Size: 18000 - 36000L Mechanical and biological filtration thanks to the filter balls and 3 layers of filtration over pressure indication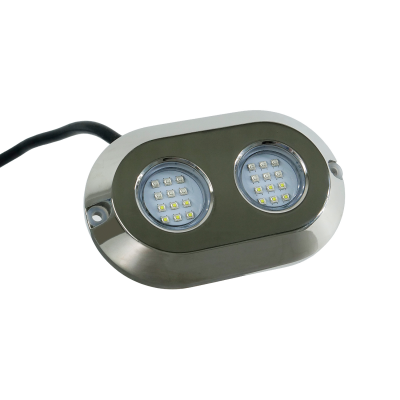 LED Submarine Lamp 100Watt - blue + white. 10m...
IP68 waterproof. For unterwater use only Robust and stainless steel body 316L Marine Grade . Suitable for marine water Size: 127x80x20mm Built in LEDs are 2 x 60Watt (120Watt) with each 12 CREE-LEDs in white and blue Working Voltage: 9 - 12 V. Can also be used with a 12V Battery. Power will be 75,6 W blue and white can be switched independently > LED White: red cable = +,...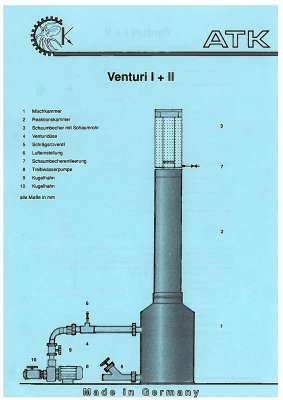 Resun Mini skimmer SK-300
Compact in size Super quiet Large collection cup for easy maintenance Special stick for adjusting to ease the use from getting the hand wet Suitable for tanks up to 100 liters